Join a group class at MacPhail today!
Come play with us!
Absolute beginners to advanced players. All ages.
In-Person or online.
Upcoming Events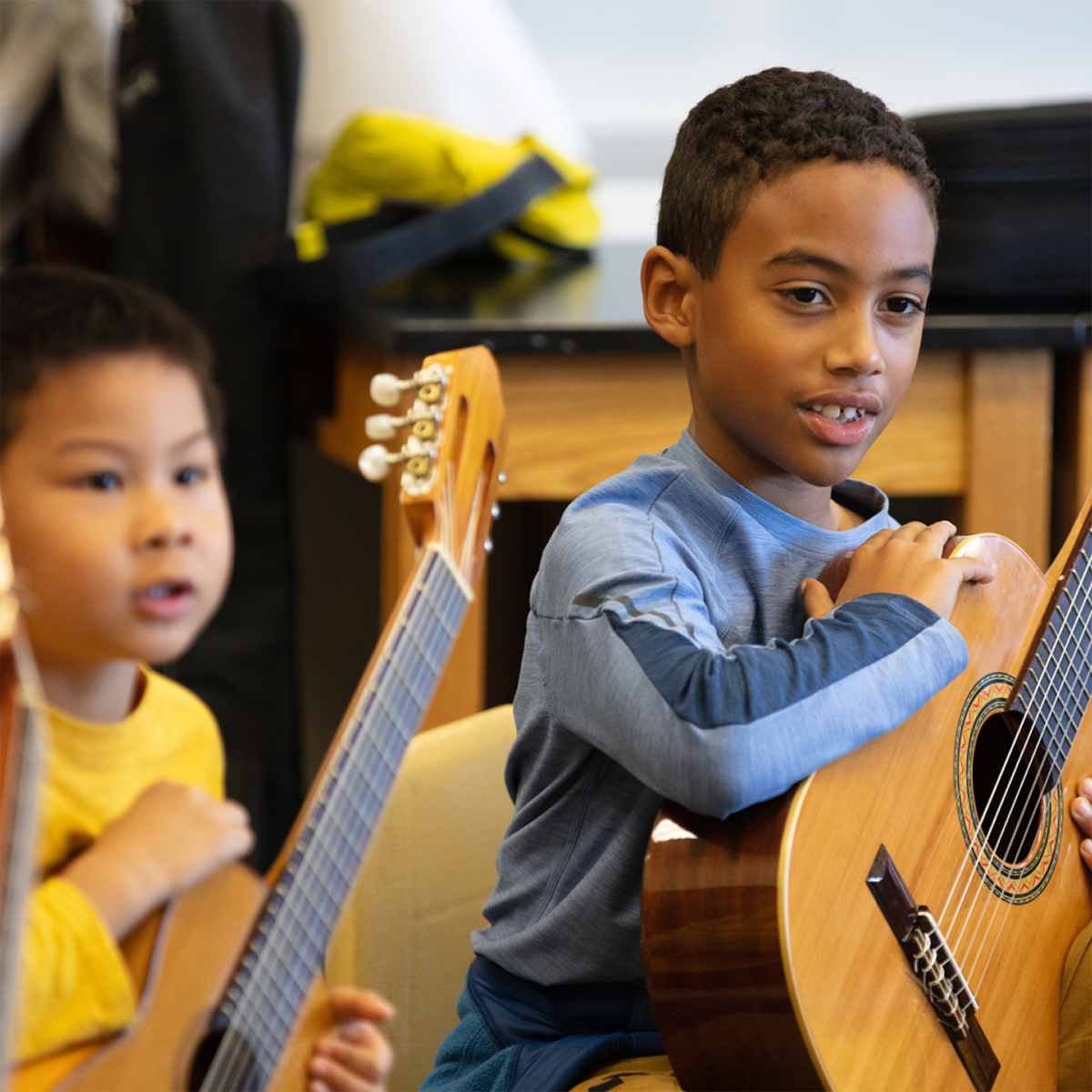 Suzuki Talent Education
One of the largest and most established Suzuki programs in the country!
Suzuki lessons are offered on piano, violin, viola, cello, guitar, flute, and harp for students as young as age three or four through high school.
Giving
At MacPhail, we care deeply about music. We believe that to live our fullest, richest lives, music is essential. As a nonprofit organization, your generosity helps us to continue reaching students of all ages and abilities; expand our programming to reflect current needs and diversifying musical interests; and invest in our faculty as leaders of music education.