Changing Lives with the Power of Music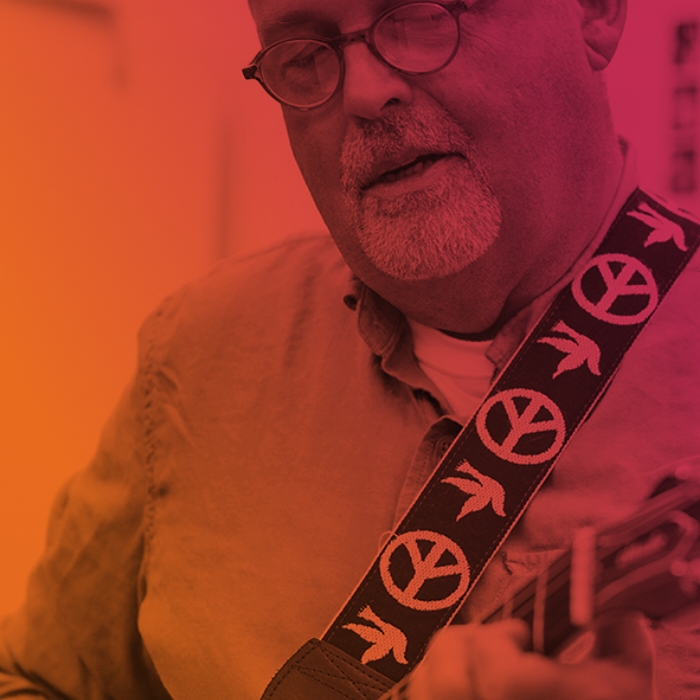 Music Lessons & Classes
Music Education for everyone. Beginners to Advanced. All ages welcome.
Covid-19 Updates
Onsite Instruction Guidelines
Beginning June 14, 2021 MacPhail will allow in-person group and one-to-one instruction at the MacPhail Apple Valley, Austin, Chanhassen, and Minneapolis sites at 50% of capacity.
NEW!
Part of Something Bigger, a healing collage
The amazingness of the MacPhail community is most accurately defined by the compassion displayed by the creation of its members. Thanks again for being a part of something bigger.
Individual Lessons
MacPhail Jumpstart
Start Music ASAP
4 half hour lessons at 25% off. Valid for new students. Subject to instructor/instrument availability.
Each year on Juneteenth, MacPhail will pause to reflect how the monstrous chapter of American slavery has deeply harmed so many over hundreds of years and celebrate one of the most significant turning points in the history of our Republic. 
MacPhail Center for Music will be closed June 18 & 19, 2021 in commemoration of Juneteenth, the oldest celebration of the end of slavery.
We invite you to join us in reflection, please take a moment to view a musical message by MacPhail faculty, JD and Fred Steele.