Changing Lives with the Power of Music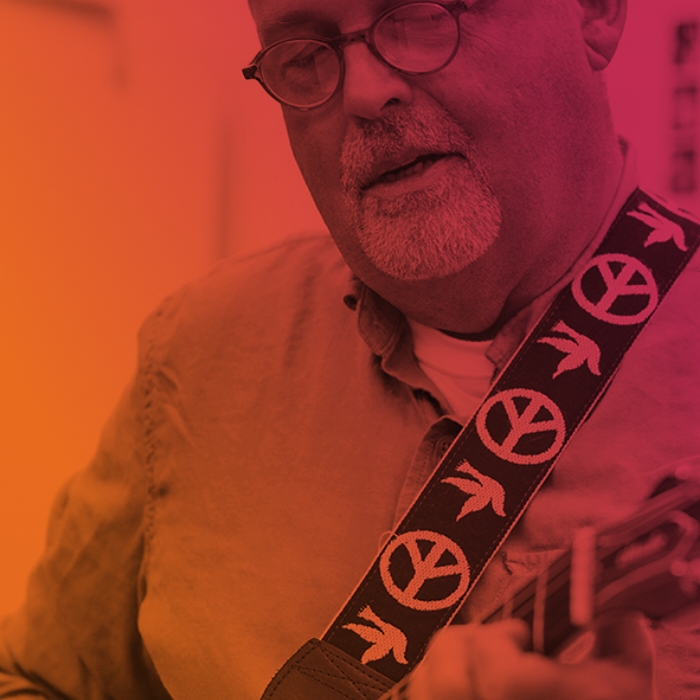 Music Lessons & Classes
Music education for everyone. Beginners to advanced. All ages welcome.
Covid-19 Updates
Onsite Instruction Guidelines
Beginning June 14, 2021 MacPhail will allow in-person group and one-to-one instruction at the MacPhail Apple Valley, Austin, Chanhassen, and Minneapolis sites at 50% of capacity.
Prelude: Singer-Actor Performance Lab
Apply Now for Prelude!
An auditioned yearlong program (September – May) for high school students ages 14-18 who seek an environment where they can experiment and discover new possibilities as performing artists.
Individual Lessons
MacPhail Jumpstart
Start Music ASAP
4 half hour lessons at 25% off. Valid for new students. Subject to instructor/instrument availability.
School Supply Drive
Help our partners in the community get ready for school by donating to the Back to School Supply Drive.