Changing Lives with the Power of Music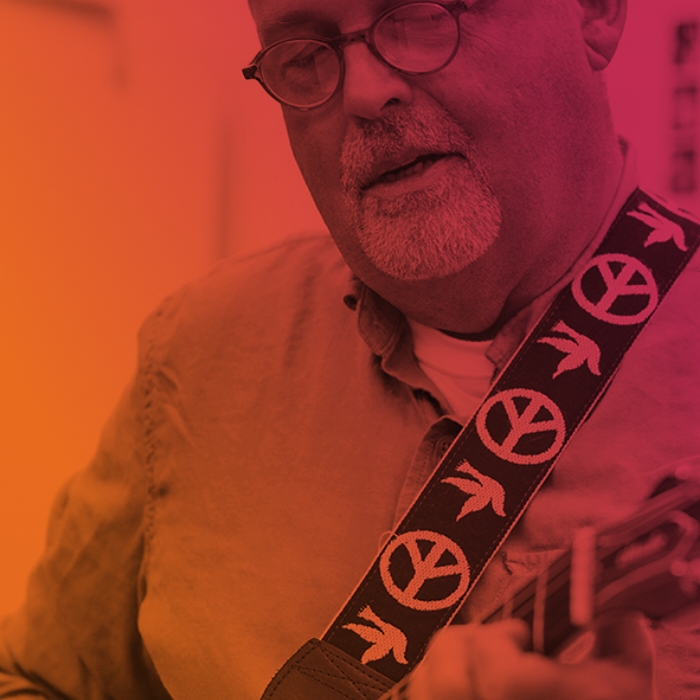 Music Lessons & Classes
Music Education for everyone. Beginners to Advanced. All ages welcome.
Global Music Initiative
Artists in Residence
The GMI Artist-in-Residence Program offers 8-month residencies at MacPhail Center for Music to foster cultural change in our communities through passion and creativity in music.
NEW!
Electronic Music Recording Arts (EMRA)
Offering electronic music and recording options for all ages, beginner to advanced. Individual instruction and group classes available.
Individual Lessons
MacPhail Jumpstart
Start Music ASAP
4 half hour lessons at 25% off. Valid for new students. Subject to instructor/instrument availability.