Free Family Music Series
Free Family Music Series: The MacPhail Jazz Combo
Join Sing Play Learn with MacPhail® for a sing along! The MacPhail Faculty Jazz Combo featuring Brian Nichols on piano, Justin Hartke on bass, Paul Babcock on drums, and Greg Keel on saxophone with Teacher Cari Gregerson and Teacher Jane Tate on vocals will play your favorite tunes from the Sing Play Learn with MacPhail® library. Before and after each concert, kids of all ages get the chance to meet the musicians, explore making their own music with instruments, make a rainbow ribbon wand to move to the music, and have a snack. Come play and sing along with us!
Performers
---
Piano instructor Bryan Nichols joined the MacPhail faculty in 2005 but has more than 12 years of teaching experience. Bryan is one of the premier young jazz pianists in the United States and beyond, having performed at national and international festivals as well as regularly at local Twin Cities venues, like the Artists' Quarter and the Dakota Jazz Club with his own bands as well as other musicians. He is the recipient of the prestigious 2010-11 McKnight Artist Fellowship for Performing Musicians, one of the highest honors a Minnesota musician can receive.
---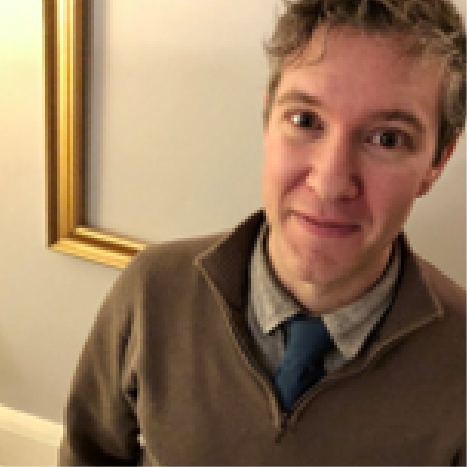 Justin Hartke, bass, is MacPhail's Student Services Placement and Data Administrator.
---
Paul Babcock, drums, has over 25 years experience teaching percussion/drum set. He enjoys working with students of all backgrounds to discover their passions for music and percussion to see how far they can go on this exciting journey.
---
Greg Keel, saxophone, has 32 plus years of experience, teaching saxophone, clarinet, and jazz flute to students of all ages as well as performing with artists such as Aretha Franklin, The O'Jays, Natalie Cole, Johnny Mathis, Fifth Dimension, Frankie Valli, Lou Rawls, Bobby Vinton, and The Temptations. He enjoys instructing students in all styles of music, but clearly has a passion for jazz.
---
Cari Gregerson, vocals, began her teaching career in 1998. After 15 years of teaching elementary and middle school band, she switched gears to early childhood music. In 2009, Cari started teaching with the Sing Play Learn department. Over the years Cari has had the opportunity to teach Music for Babies, Music for Toddlers, Music for Families, and Suzuki Stars, as well as several community partnership programs.
---
Jane Tate, vocals has been teaching in the Sing Play Learn with MacPhail® program since 2016. She has taught in various departments at MacPhail including School Partnerships and Group Instruction. In 2019 she joined the Music Therapy department first as an intern, and after successful completion of an internship requirements and the National Music Therapy Board Examination, she joined the team in March 2020.
---